Reference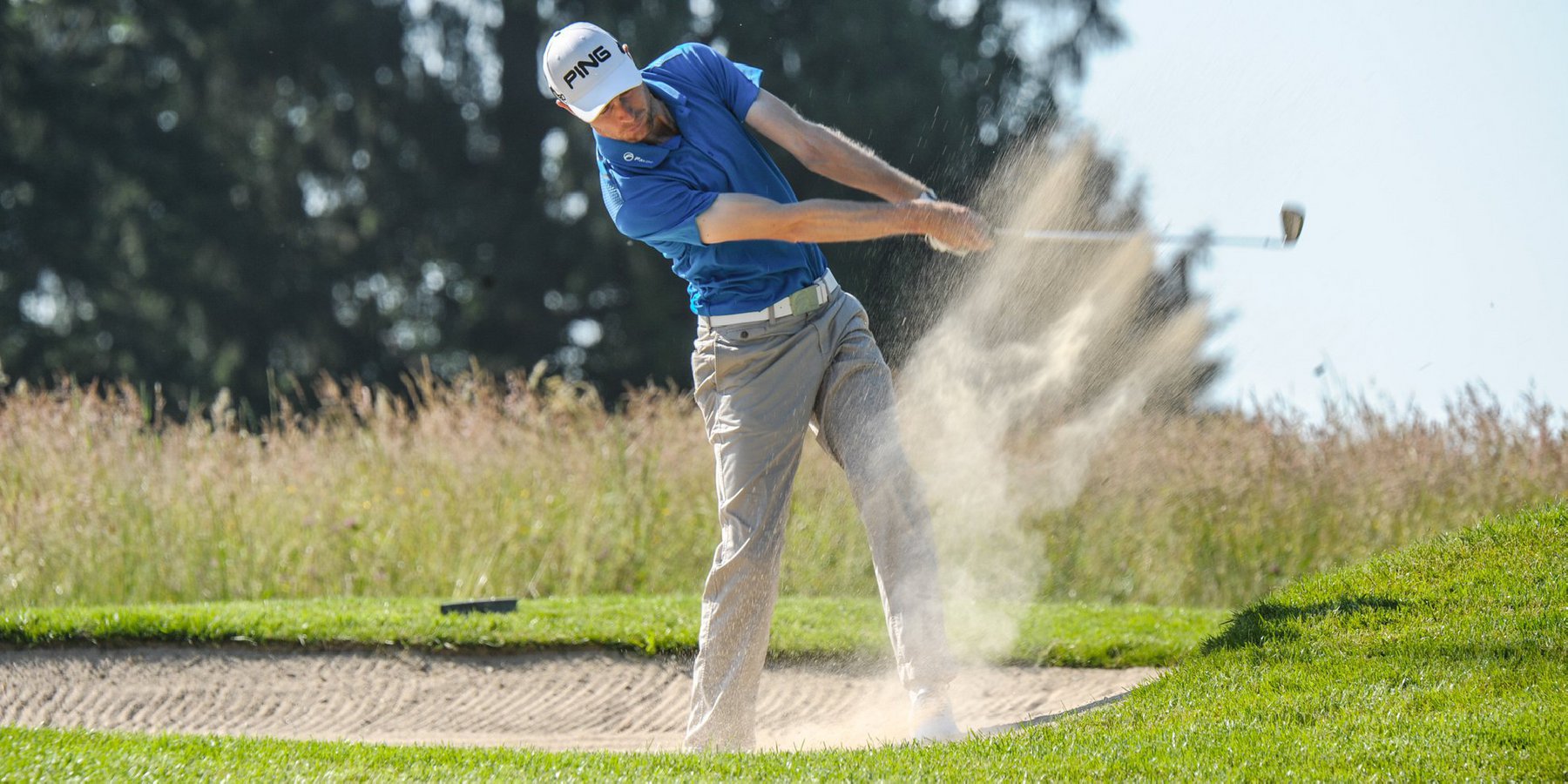 Tournament
Week
Play golf when it's most beautiful! At ClubGolf Tournament Week, the focus is on golf an shared esxperiences.
Tournament
Week
Choose yourself on which courses and on how many days you play and win attractive prizes.
Junioren Herbst Camp vom 5. - 7. Oktober 2020
Das Junioren Herbst Camp auf Golf Kyburg steht vor der Tür. Während drei Tagen dürfen die Junioren intensiv trainieren und praktische Erfahrungen sammeln.